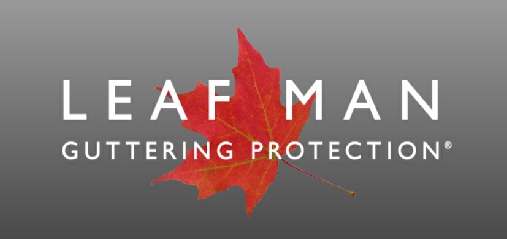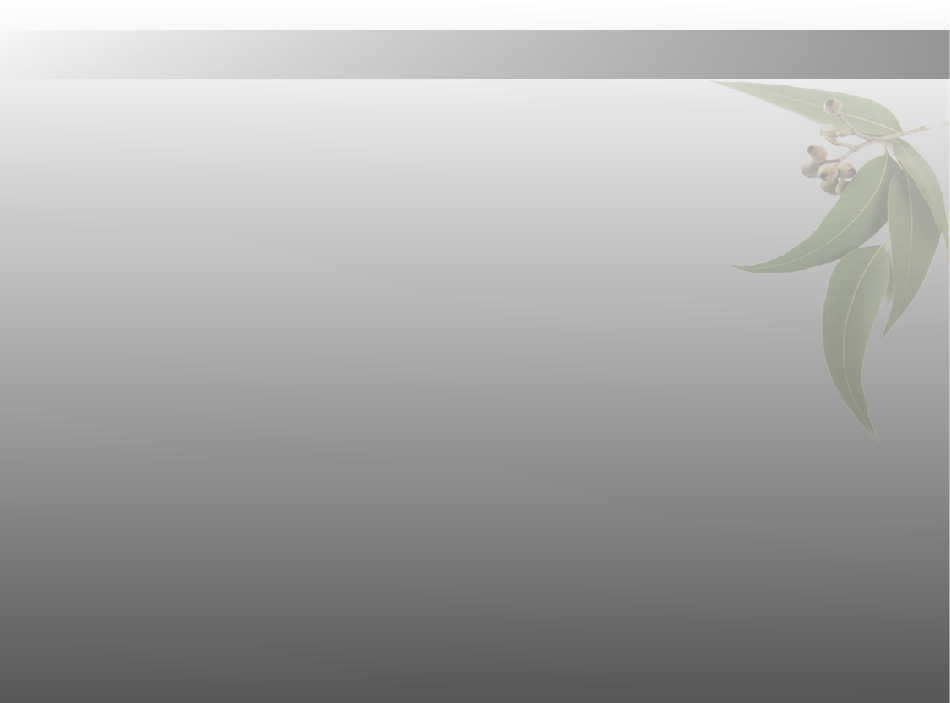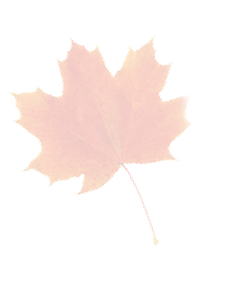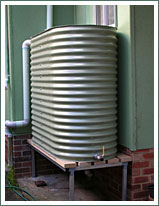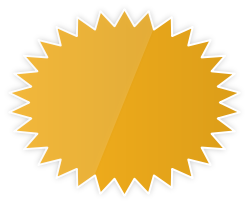 Your tank will fill 3 times faster when you have LMGP installed!
A large majority of homeowners in Australia are investing in water tanks, and for today's climate it is almost a necessity. Rainwater is collected from the roof and travels through the gutter system to the tank. However, many people forget that leaves and vermin can also find their way into the tank by the same means if the gutter is not protected. Even worse, much of the available water may not reach the tank due to blockages in the gutter and downpipes.
By installing Leaf Man Guttering Protection you will help eliminate
the following common problems:
• Blocked gutters and downpipes.
• Contaminated water from birds and vermin and the breakdown of leaves.
• Water pooling from blocked gutter. (This attracts mosquitoes and can lead to contamination and disease in your gutter and eventually your tank)
• Silt build up in your tank. (Having LMGP installed means that most of the leaves will break down on the ground and not end up in your tank)
• Pump wear and tear (Your pump will have a longer life if it is not pumping silted water)



Full Installation Available: QLD-Brisbane, Sunshine Coast, Gold Coast, NSW-Coffs Harbour, Port Macquarie, Newcastle,
Central Coast, Sydney, Blue Mountains, South Coast, Dubbo, Mudgee, ACT-Canberra, VIC-Melbourne, SA-Adelaide,
WA-Perth, and TAS (Coming Soon).
DIY Available Australia Wide