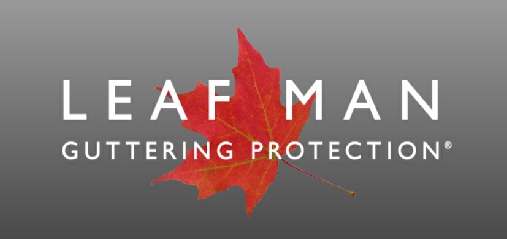 Full Installation Available: QLD-Brisbane, Sunshine Coast, Gold Coast, NSW-Coffs Harbour, Port Macquarie, Newcastle,
Central Coast, Sydney, Blue Mountains, South Coast, Dubbo, Mudgee, ACT-Canberra, VIC-Melbourne, SA-Adelaide,
WA-Perth, and TAS (Coming Soon).
DIY Available Australia Wide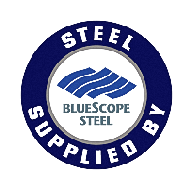 What is the product made of?
Australian Made BlueScope Colorbond steel and Aluminium.
What's the best – plastic, aluminium or steel?
Most gutter guards work to a degree. The most important thing you should think about is the life of the guard. Plastics are not made for the Australian conditions as they expand and contract. This causes them to crack, bubble and most are highly flammable. We remove most plastic guard within 5-6 years. Steel is great but needs to be an Australian Made quality steel in order to be better resistant to rusting, or needs to be treated after the expansion process.
How long will it last?
Leaf Man offers a warranty of 10 years on product and 25 years on performance.
What about maintenance?
All gutter guards must be flushed every 3-5 years. This is a service we provide since we don't want you getting on the roof.
Are any discounts available?
Yes. Please talk to your installer for available discounts at that time.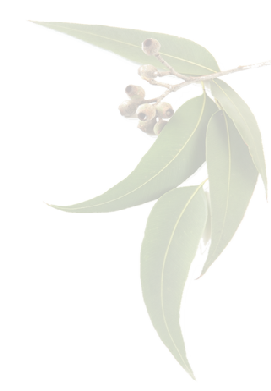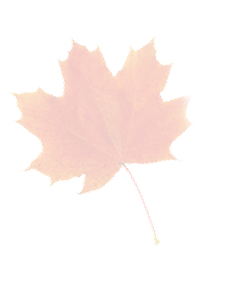 Do you clean the gutters first?
Yes, we certainly do. All gutters, valleys and downpipes are cleaned before Leaf Man Guttering Protection is installed.
Is the product expensive?
Leaf Man's pricing is very competitive. We manufacture our product in bulk and pass the discount onto the customer.
What colours are available?
Any Colorbond color is available, but Woodland Grey is the most popular as it won't discolor with leaves and silt passing over the gutter guard.
Does it go over the first tile and look unattractive?
No, GumLeaf Gutter Protection has a step system whereby it is attached to the top of the gutter lip, goes to the first tile, takes a step down and rests on the fascia board under the first tile.
Can I do it myself?
Yes it's available for DIY. Both LMGP and GumLeaf trade guard comes with full instructions and materials needed. We also have preferred installers in most areas.