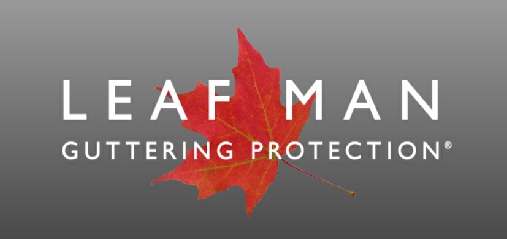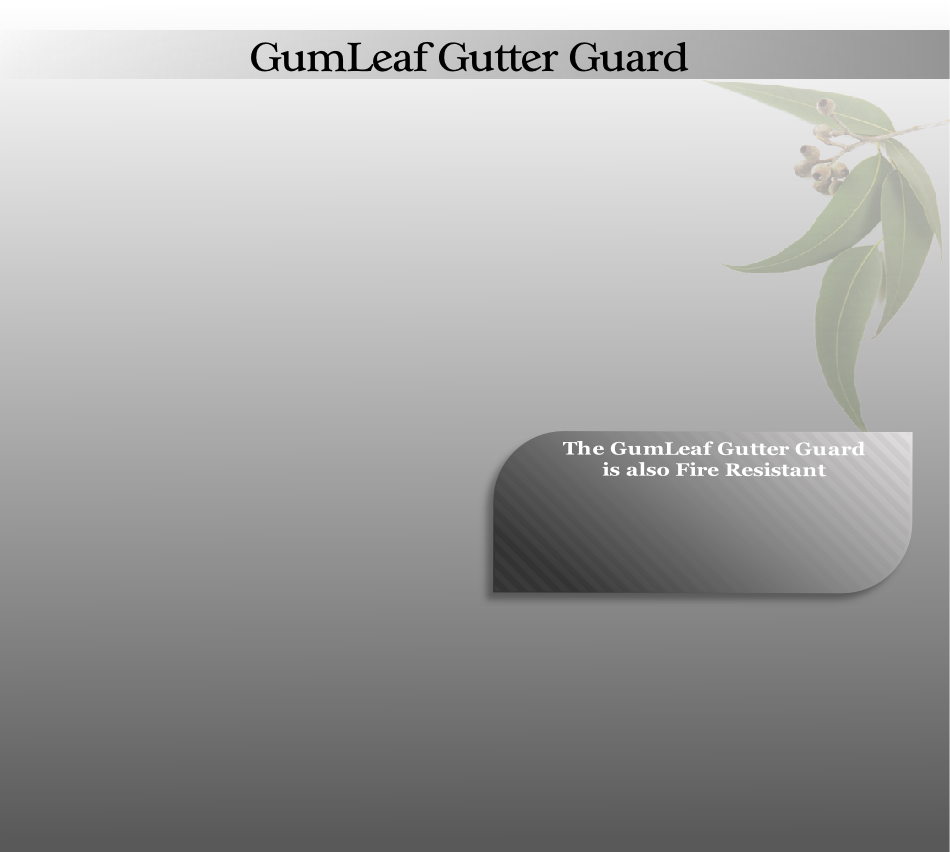 Holding a CSIRO fire rating of 0, which, together with the fact that it is manufactured from 0.55mm steel and expanded coils, makes it one of the strongest protective devices for the home against all Australian seasons.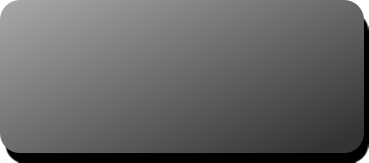 To receive a free quote for either installation or DIY please call Leaf Man Guttering Protection's Head Office on its Australia wide number 1300 421 900. All GumLeaf Gutter Guards installed by one of Leaf Man Guttering Protection's preferred installers come with a 25 year warranty, with Leaf Man installers based right across Australia.
Leaf Man Guttering Protection specializes in manufacturing and installing two of Australia's most highly successful and proven gutter protection products; GumLeaf Gutter Guard and Leaf Man Pinhole.
Recognized as an outstanding product in the gutter protection industry, the GumLeaf Gutter Guard (formally Gutta-Arma) has been established for over twelve years, with Leaf Man Guttering Protection specifically choosing it to be a part of its product range due to its unique design.
Designed with the louvers facing away from the roof, it is manufactured to act like a cheese grater so that leaves flow off of the roof instead of falling into the gutter.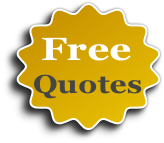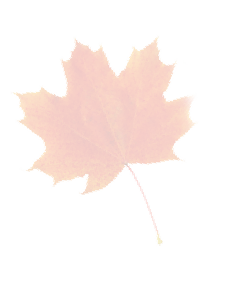 Full Installation Available: QLD-Brisbane, Sunshine Coast, Gold Coast, NSW-Coffs Harbour, Port Macquarie, Newcastle,
Central Coast, Sydney, Blue Mountains, South Coast, Dubbo, Mudgee, ACT-Canberra, VIC-Melbourne, SA-Adelaide,
WA-Perth, and TAS (Coming Soon).
DIY Available Australia Wide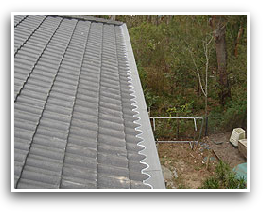 And made from the nation's strongest BlueScope COLORBOND® steel, the GumLeaf Gutter Guard's louvered design is unlike any other product currently on the market.

GumLeaf Gutter Protection is the licensee of Australian protected patents 682964 and 714799.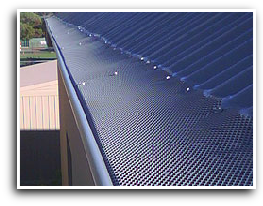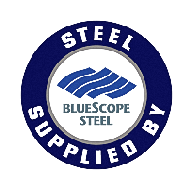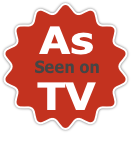 Suitable for 99% of all roof types including tile, corrugated, klip-lok and trimdeck roofs, as well as the roof's valleys, the GumLeaf Gutter Guard is also available in 22 different COLORBOND® colours, allowing Leaf Man Guttering Protection to match the device to almost any roof.