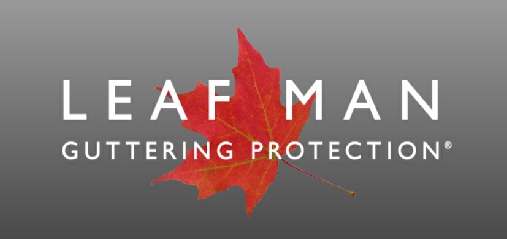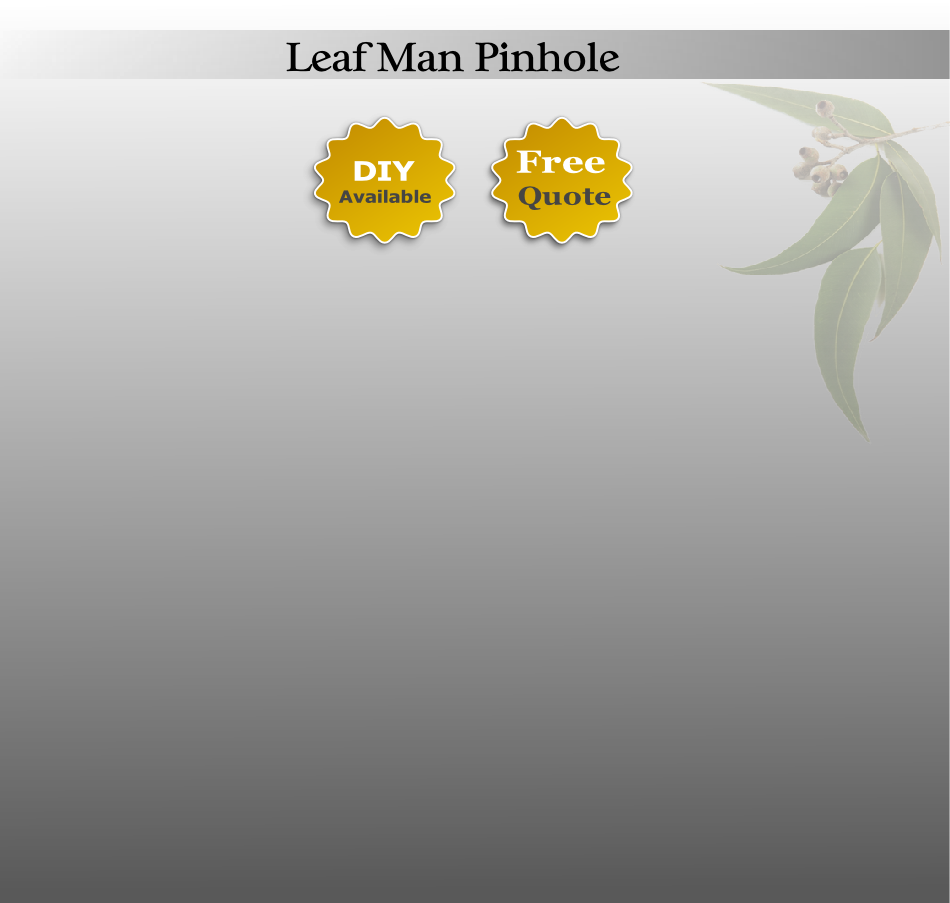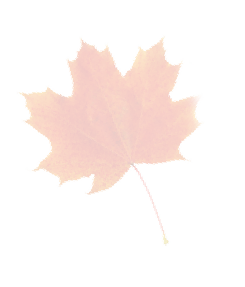 Developed from Australian made aluminium. Leaf Man Pinhole is already proving to be a popular gutter protection device amongst homeowners thanks to its aesthetic appeal and innovative design that eliminates the need for screws in the gutter or on the roof.
Custom made to fit most gutters, Leaf Man Pinhole is simply, but strategically designed to prevent gutters from blocking and sagging under built up leaves and debris, whilst also helping to minimize the risk of ember attack sparked from clogged up leaves in the gutter.
By applying Leaf Man Pinhole, homeowners will also significantly lower the risk of overflowing gutters that, if left untreated, can cause contamination in their water tank and even rotting to the foundations of their home.
Developed in small individual sections for easy application, Leaf Man Pinhole provides homeowners with a low maintenance, versatile gutter guard for their home that still promises protection from the nation's harshest elements.

Full Installation Available: QLD-Brisbane, Sunshine Coast, Gold Coast, NSW-Coffs Harbour, Port Macquarie, Newcastle,
Central Coast, Sydney, Blue Mountains, South Coast, Dubbo, Mudgee, ACT-Canberra, VIC-Melbourne, SA-Adelaide,
WA-Perth, and TAS (Coming Soon).
DIY Available Australia Wide

to Print Out
DIY directions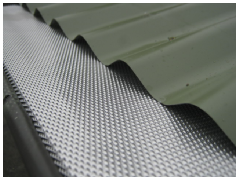 Because of LMGP favourable testing results, performance and looks, it's the tradesperson's #1 choice.

Unique Design – LMGP has unique eye-shaped holes and a louvered design to allow optimum water into the gutters but allows leaves to blow off.

Looks Amazing – Our step system allows the guard to go under the first tile, NOT over the first tile. Therefore, LMGP looks neat and amazing. You will not even see it from the road. This product does not create an eyesore on your home while it keeps the leaves out.
Well Treated - LMGP offers an exceptional leaf guard to residential and commercial buildings. LMGP's mesh is expanded, not perforated and is made with Australian made BlueScope Colorbond steel and Aluminium.


Well Tested - GumLeaf Gutter Protection holds a flammability index of 0 as a result of testing by CSIRO. This is the best you can get (0-5) with zero being the best.
Maintenance – No gutter guard is maintenance free. LMGP is so easy to maintain requiring no removal of the product.

10 Year Warranty – LMGP offers a genuine and realistic warranty on the product.