Full Installation Available: QLD-Brisbane, Sunshine Coast, Gold Coast, NSW-Coffs Harbour, Port Macquarie, Newcastle,
Central Coast, Sydney, Blue Mountains, South Coast, Dubbo, Mudgee, ACT-Canberra, VIC-Melbourne, SA-Adelaide,
WA-Perth, and TAS (Coming Soon).
DIY Available Australia Wide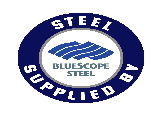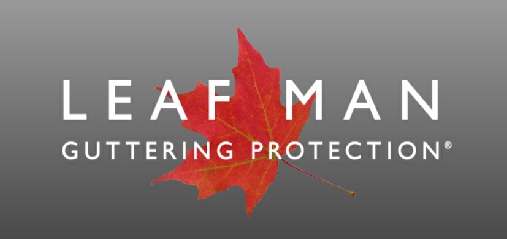 About Leaf Man Guttering Protection
Leaf Man Guttering Protection is an exciting company. We recently began to specialize in GumLeaf Gutter Protection in our line of products. Gum Leaf is the complete leader, holding the most important patents of the leading designs and shapes for Australia. Leaf Man Guttering Protection has an outstanding nationwide team of preferred installers. Our installers not only give an honest quote but fully install the job when you decide Leaf Man Guttering Protection is this right choice for your home.

Leaf Man was established in the 1990's and was one of the first companies to introduce colorbond steel to the market. It still uses the same materials in today's market as this is the most sought after.
Leaf Man Guttering Protection not only has trademark IP but also screwless technology allowing no screws in the gutter when installed. With the recent introduction of the GumLeaf line, we now have access to the latest technology and patents at our disposal, offering a wide range to suit the majority of Australian roofs.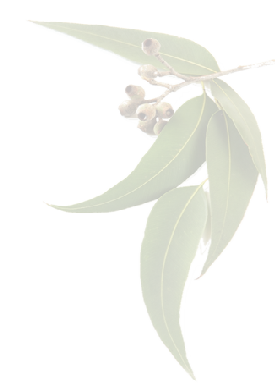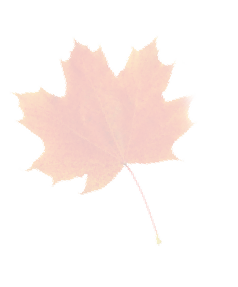 Full Installation Available: QLD-Brisbane, Sunshine Coast, Gold Coast, NSW-Coffs Harbour, Port Macquarie, Newcastle,
Central Coast, Sydney, Blue Mountains, South Coast, Dubbo, Mudgee, ACT-Canberra, VIC-Melbourne, SA-Adelaide,
WA-Perth, and TAS (Coming Soon).
DIY Available Australia Wide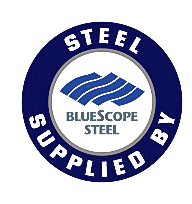 With our head office in Sydney we manufacture our products and supply to homeowners and trade nationwide for DIY.